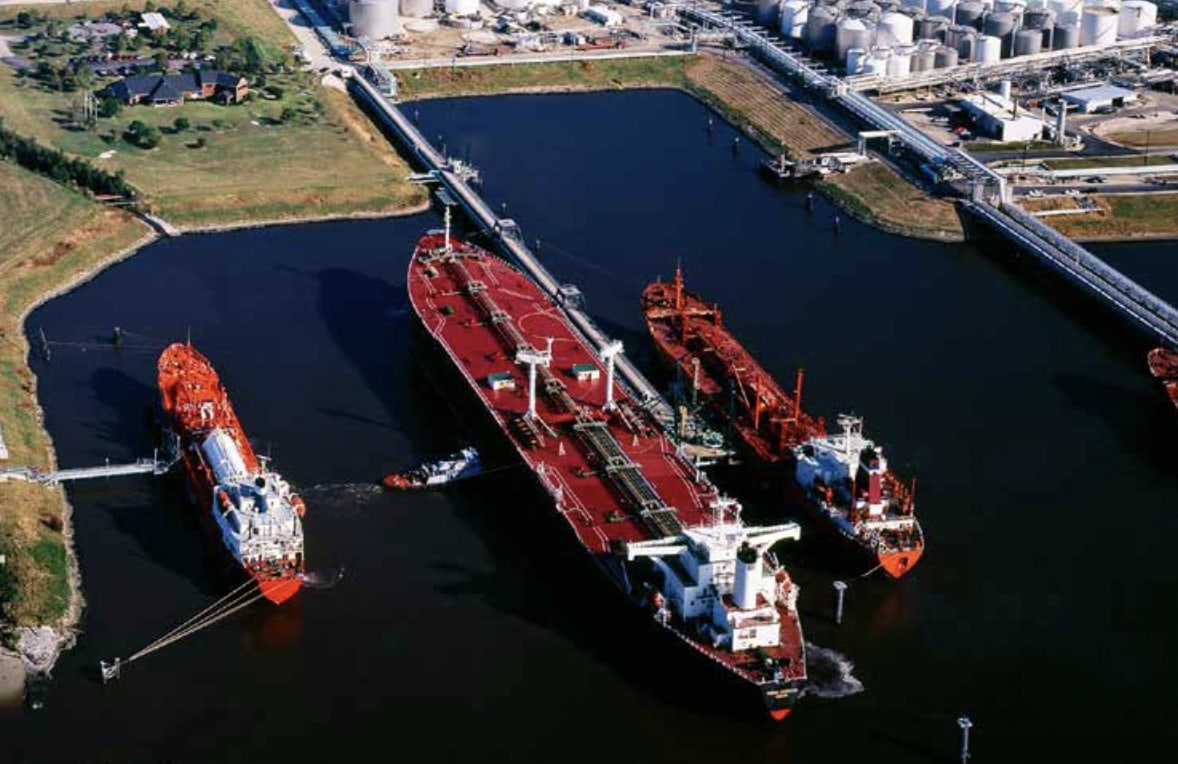 Rawpixel Ltdvia Flickr, CC BY 2.0, https://flic.kr/p/PH3CnF
PASADENA, TEXAS—In 2018, NELC attorneys settled a Clean Air Act suit against the large Pasadena Refining System Inc. oil refinery near Houston, which has since been acquired by and is now operated by Chevron Corporation. The suit, brought on behalf of plaintiff groups Environment Texas and Sierra Club, addressed illegal air emissions that greatly exceeded permitted limits for a variety of harmful pollutants, among them particulate matter, sulfur dioxide, and nitrogen oxides. The settlement imposed a civil penalty of $3,525,000 and required a number of specific measures to substantially mitigate the facility's illegal emissions. Now, five years since settlement, NELC is pleased to report that Chevron has completed all of its requirements under the terms of the consent decree.
As a condition of settlement, Chevron has been providing annual reports on emissions at the Pasadena Refinery. These reports document the refinery's lessening air pollution impact on the neighboring community. Over the five years since the consent decree was entered as an order of the court, illegal emissions of VOCs, particulate matter, sulfur dioxide, and nitrogen oxides at the Pasadena Refinery have been significantly reduced.
In fact, over the final reporting year of this consent decree, the Pasadena Re- finery cut its unlawful emissions to zero. This impressive 100% reduction in illegal emissions can be largely attributed to Chevron's closure of the facility's Seal Pot and Electrostatic Precipitator Stack emission points, which had historically been major sources of Clean Air Act violations. As required by the consent decree, Chevron has also conducted mandatory training for its employees on equipment maintenance and operation, reporting procedures, and emergency preparedness.
The consent decree also required the company to contribute to technologies that could help make large oil refineries a thing of the past. As an additional condition of settlement, 90% of the civil penalty ($3,175,000) was paid to the Vehicle Emission Reduction Fund administered by the Houston-Galveston Area Council. This program helps replace older municipal vehicles with zero- or ultra-low-emission vehicle models. The fund was also used to bolster local infrastructure, such as electric vehicle charging stations, to support the transition to fossil fuel-free vehicles.
While certainly not a panacea for all the air quality problems in heavily polluted Harris County, Texas, the measures achieved by this consent decree nonetheless mark a real improvement in the health and well-being of the more than 75,000 people who reside within a 3-mile radius of the Pasadena refinery.